I'm on fucking fire right now! And it's all thanks to you guys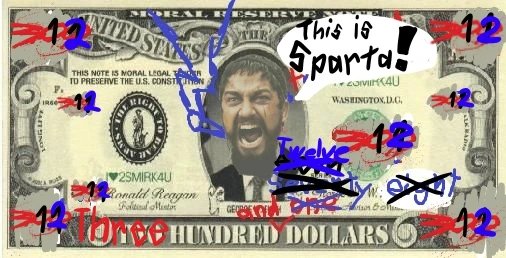 I'm going to make it a tradition to make a dollar for every big boom I get and I'll talk about batman.
I haven't watched Batman Begins yet because it's not on Netflix anymore and I'm too much of a cheap ass to rent it.
And not just that, my picoday movie was good enough got the front page.