Why am I saying this? 
BECAUSE I GOT THIS IN THE MAIL ON MADNESS DAY!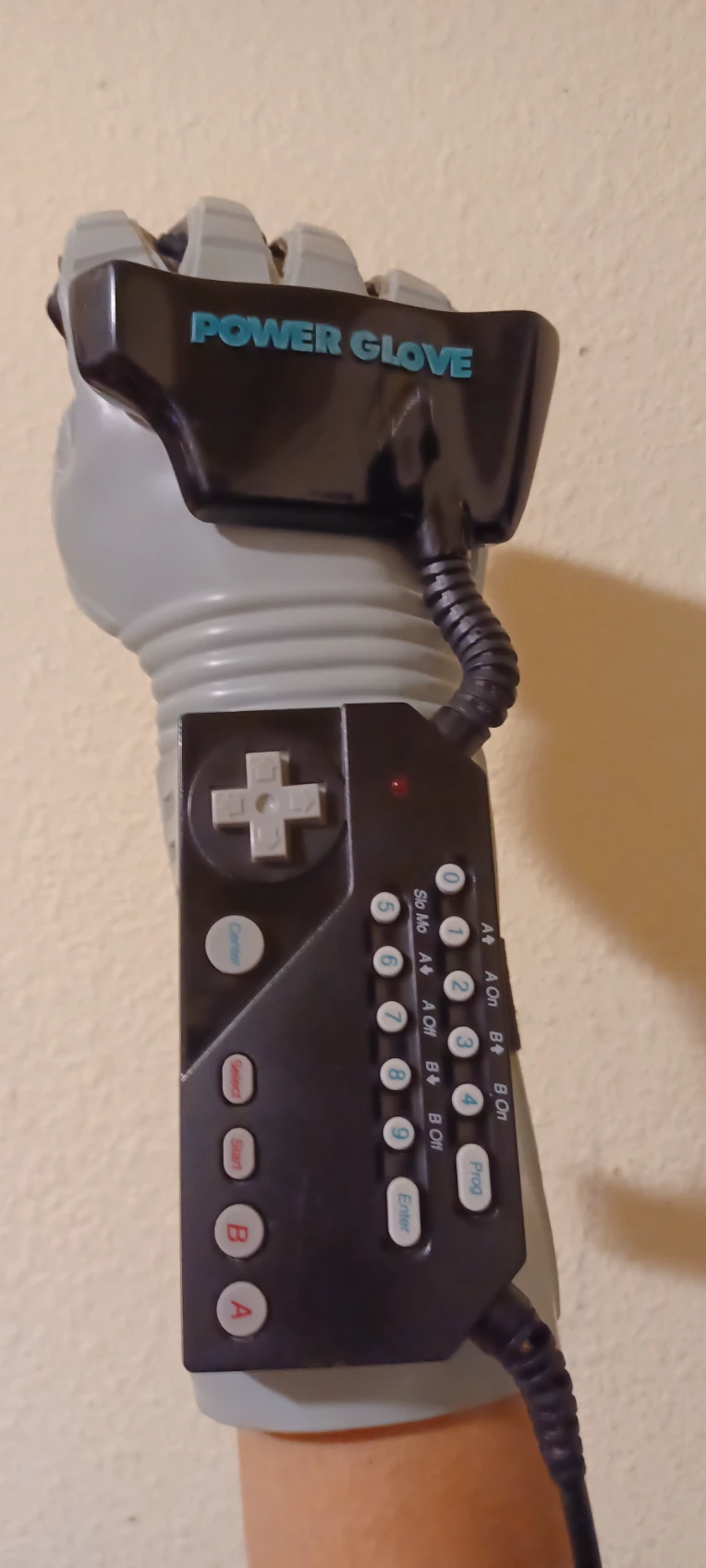 Now I'm playing with power! It was $109.63 on eBay with the stupid shipping and all the cables that come with it. And I don't even have a NES!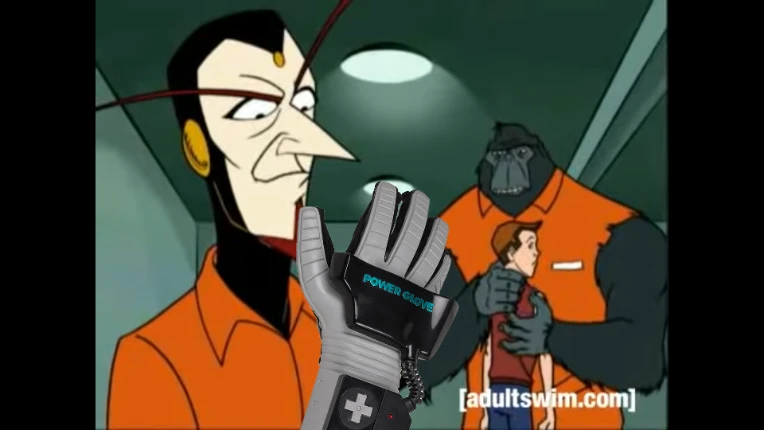 I was going to get a NES on at a Garage Sale, but I didn't have paper money. And it even had the box.
Am I a cool gamer now?
Also, to stay in the themes of Madness. Here's a thumbnail of a SIN For Shorts that I haven't animated yet.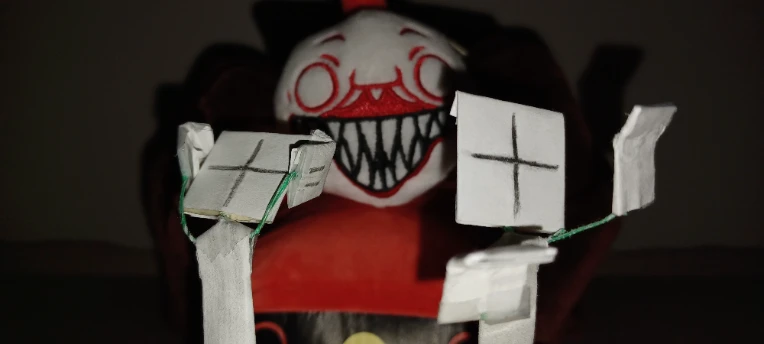 I hope you all had a great Madness Day.
Also Thank you @DESHIEL for the team-up.